Chevy Electric Car Dealership

in Bremen, IN
Indiana Chevrolet fans have been asking for reliable and affordable Chevy EVs, and we're here to deliver. With enticing options like the 2022 Bolt EUV and upcoming Silverado electric truck, the selection of Chevrolet electric cars is bigger and better than ever. You may be wondering, "are electric cars the future?" We're here to explain how EVs can help you save and how electric car tax credits work at our Chevrolet dealership in Bremen, IN.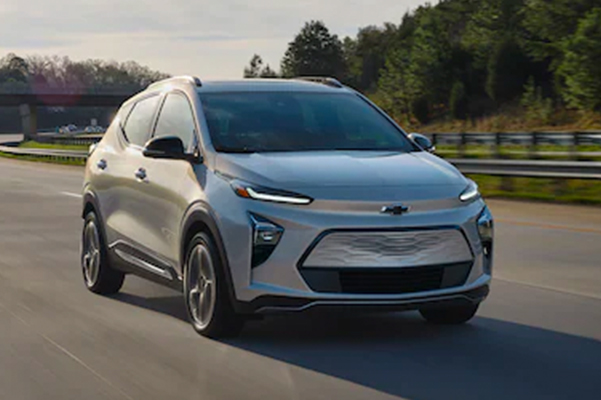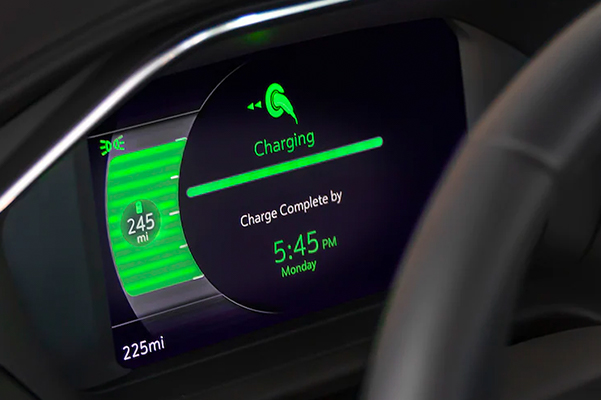 Chevy Electric Cars
There are still plenty of electric Chevrolet models to come, but there are three vehicles to keep your eye on in 2022. We're happy to say the ever-popular Chevy Bolt is back and available in two different models. The compact 2022 Chevrolet Bolt EV range is unmatched, while the larger 2022 Chevy Bolt EUV cargo space allows you to bring everything you need. Plus, the all-new, all-electric Chevrolet Silverado release date will be here before you know it. These Chevy electric cars are just the beginning of the GM EV lineup.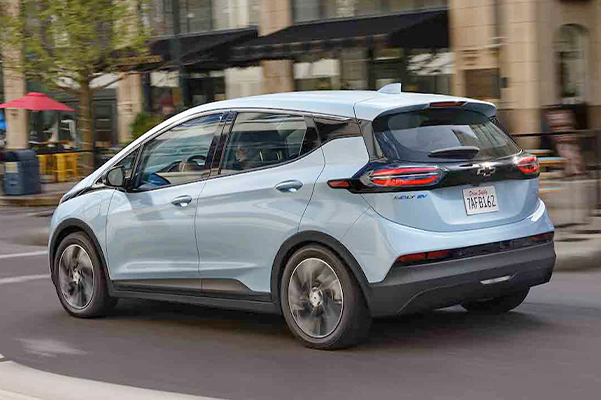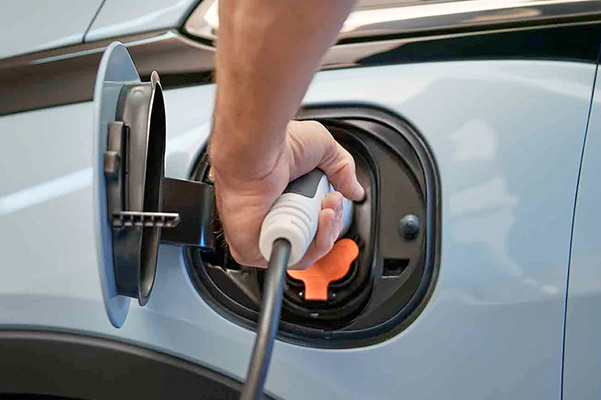 Are EVs Worth It?
There are tons of EV benefits to consider when you're comparing gas vs. electric cars including electric vehicle tax rebates, lower emissions and battery warranties. According to the Department of Energy's Office of Energy Efficiency & Renewable Energy, routine scheduled maintenance prices are often lower for EV service compared to gas-engine service prices.
EVs become more affordable as time goes on due to their increasing prevalence in the market.
Free public EV charging stations allow you to "fuel up" with no out-of-pocket cost. In the future, we'll have an electric car charging station at Lochmandy Chevrolet Buick of Bremen!
Electric car batteries are covered by lengthy and comprehensive warranties for your peace of mind.
Shoppers are eligible for federal and state EV tax credits when they buy a new Chevy Bolt EUV or all-new electric Chevrolet Silverado. That means you can save even more money over time when you buy an EV in Bremen, IN.