Car Dealership Jobs in Indiana
When people in the community are looking for car dealerships hiring now, they turn to Lochmandy Chevrolet Buick of Bremen. We strive to provide automotive job openings for our neighbors and friends who are on the hunt for employment. From automotive technician jobs and finance specialists to salespeople and other essential dealership staff, we may have a variety of positions available.
Want to take the next step in your career and apply for one of our available car dealership positions? Fill out the application below or visit our Bremen Chevy dealership at 1315 West Plymouth Street to discuss your qualifications with a manager. If you're a detail-oriented, committed and friendly person who is looking for entry-level auto mechanic jobs or another role, check if there are Lochmandy car dealerships hiring currently when you contact Lochmandy Chevrolet Buick of Bremen.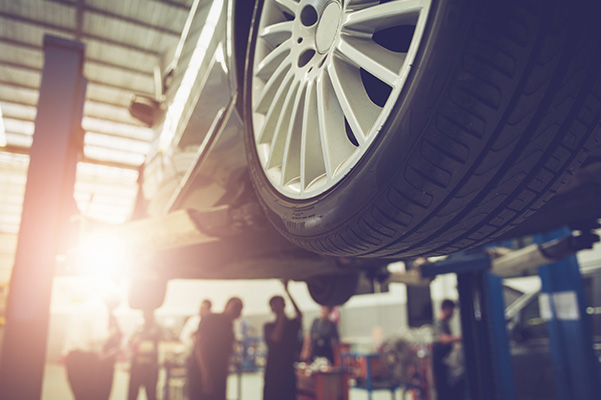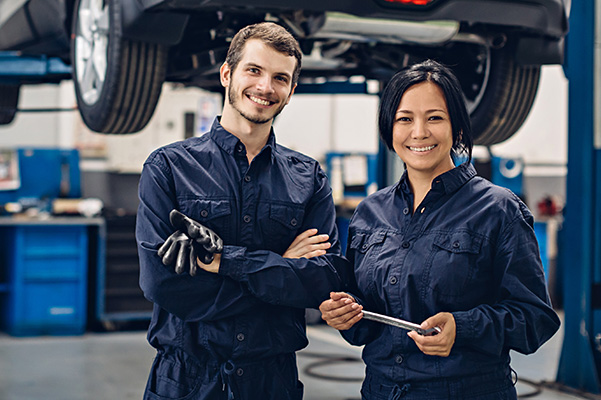 Mission Statement
The Mission of Lochmandy Auto Group is one of steady growth and improvement with stability in a volatile business. Values of honesty and integrity must be practiced and evident to customers and employees alike. Everyone we come in contact with must be treated as we would want to be treated. The atmosphere in the workplace should be one of dignity, cooperative effort and challenge. Many years of effort have earned us an enviable reputation which must be maintained and constantly improved upon to ensure growth.
Lochmandy Motors Core Values
Appreciation
Our success is dependent upon the satisfaction of both our customers and team members. We are committed to continually demonstrating our gratitude to all of those who have helped build and sustain our business.
Consistency
Our processes are the backbone of our business. We are committed to reliability in our actions and interactions in order to eliminate stress and encourage confidence.
Truthfulness
We practice openness and honesty in all aspects of our pricing, products and processes.
Happiness
Positive, empowered team members create an upbeat atmosphere, which translates to a pleasant experience for our customers. We consistently look for ways to enhance the working environment and spread happiness.
Harmony
We strive to promote a trusting, relaxed, collaborative environment that encourages personal and professional growth. This commitment ensures a positive mood that extends throughout the organization.
Responsiveness
Prompt, honest and effective communication is practiced both internally and externally. Our goal is to instill confidence and peace of mind through our words and actions.
Innovation
We are committed to being forward-thinking in all of our business practices. We believe our customers and team members are best served by a dynamic and progressive attitude.
Security
We are committed to a stable, dependable business model. Maintaining a solid reputation in the industry is critical to meeting our objectives.